We are working hard to establish a transparent and environmentally responsible supply chain.
We all have an impact on the planet, so we should all play a role in cleaning up our footprints. Companies in particular must help lead the way. , We are working hard to do our part by establishing an ethical supply chain that can create high-quality, low-impact, and lasting products. We will seriously consider our materials and work with our production partners to reduce waste, chemicals and plastics that harm the planet's ecosystem. Our timeless basic design is durable, so making the right choice is as easy as wearing a T-shirt. The world needs to act quickly to make meaningful changes in the fight against climate change.
In order to achieve our sustainable development goals and make ourselves accountable to our customers, we have publicly committed to two broad initiatives: eliminating all virgin plastics from the supply chain and transferring all cotton production to organic production. Large-scale changes rarely happen soon, but we are making rapid and hopeful progress towards our goals.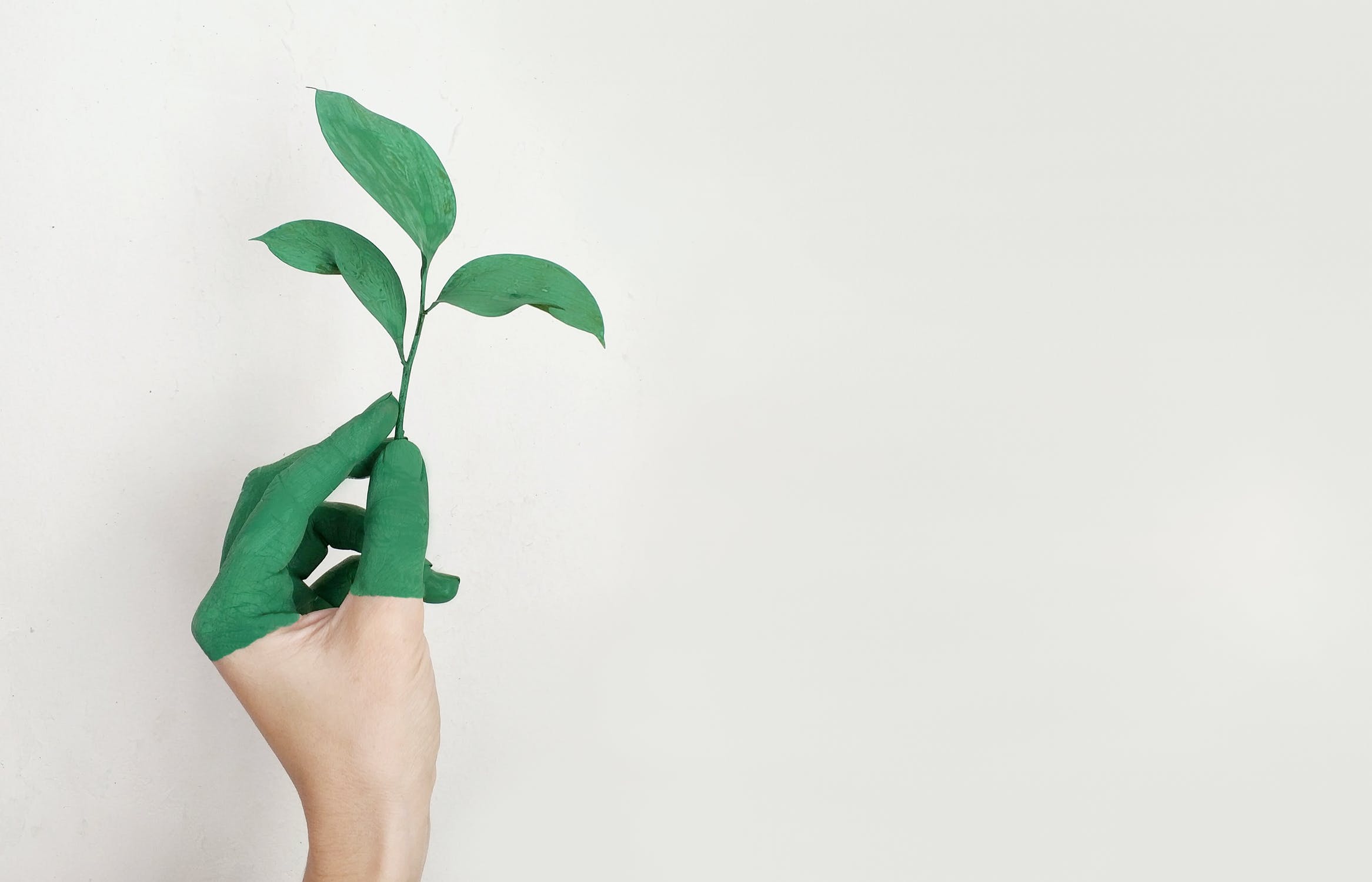 No new plastic
There are more than 8 billion tons of plastic on the earth. Once completed, it will never disappear. In 2018, we made our first environmental commitment: by 2021, we will eliminate all original plastics in the supply chain, including our products, packaging, plastic bags, offices and stores.
Our progress
In 2018, our use of virgin plastics was concentrated in three areas: fabrics in clothing, structural components in footwear and accessories, and polyethylene bags (also known as plastic bags) that protect each product at the factory.
This is the work as of April 2021:
Clothing fabrics: 97% of our clothing materials including polyester and nylon are made of certified recycled fibers. The material is made of recyclable plastic water bottles, fishing nets, excess fabric from cutting patterns, and other items used in the waste stream.
Footwear components: 45% of our plastic footwear components are now made of recyclable materials.
Packaging: Now, our 100% original plastic shipping bags are made of 100% recycled plastic or FSC certified paper.

Most of our remaining virgin plastics require material innovation, which is currently unavailable. We work directly with partner suppliers to develop functional alternatives, such as recycled elastic fibers for stretch fabrics.

Certified organic cotton
Worldwide, more toxic pesticides are used per acre of cotton cultivation than any other crop. These chemicals are harming our planet-depriving land of nutrients, polluting our water, and threatening the people who grow it. This is why we will convert all cotton to certified organic cotton by 2023.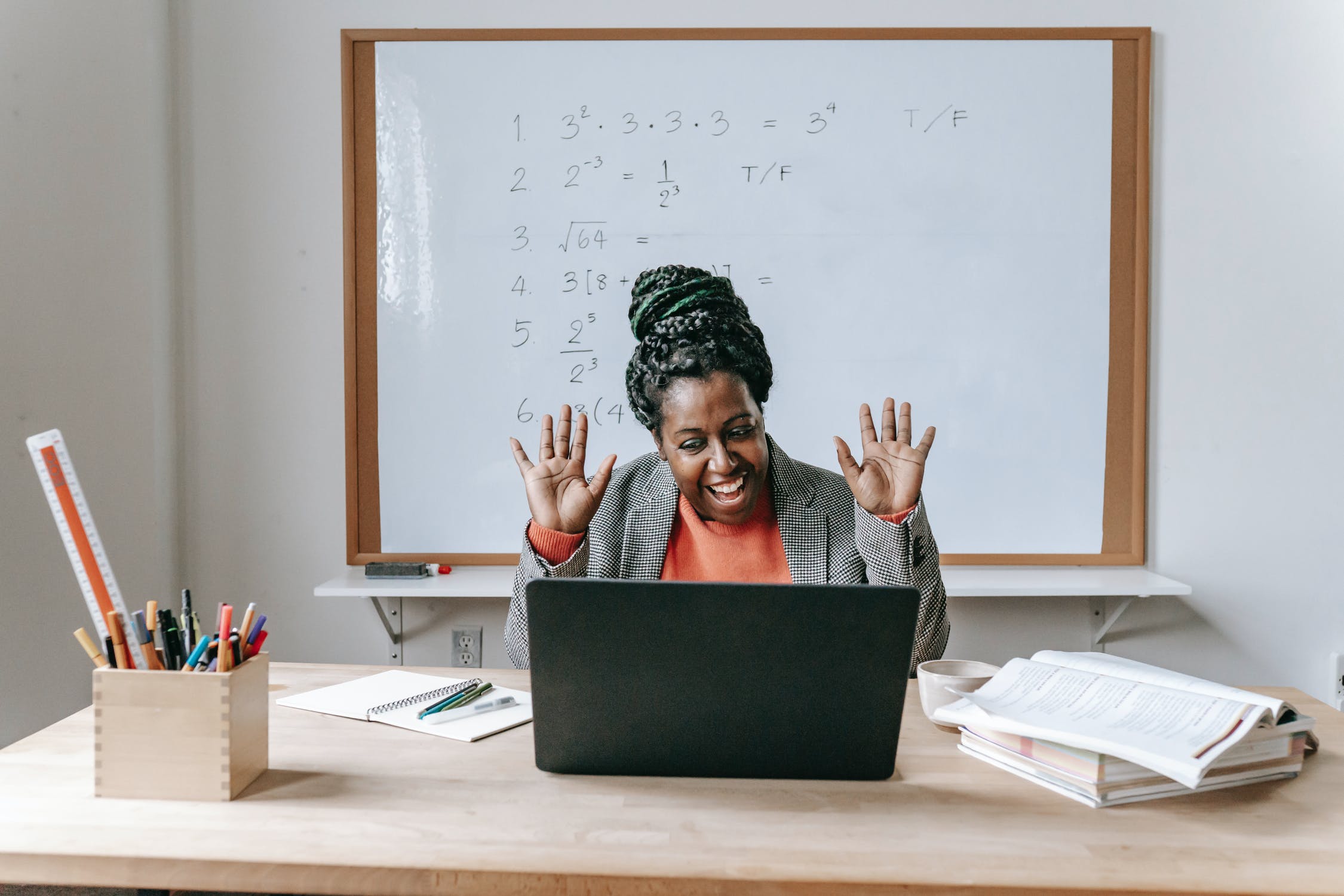 Our method-certified organic matter is more suitable for the earth. Organic farming replaces toxic pesticides, using crop rotation, covering crops and organic fertilizers to create rich life-sustaining soil. Pesticides have bad habits of poisoning groundwater, streams and rivers, which endanger the people and wildlife that depend on these sources. By replacing hazardous chemicals with natural alternatives and ancient agricultural techniques, farmers can avoid dangerous exposure levels.