One of the most acclaimed online stores on the pontos network has been helping fashion-conscious people to add style. We draw on a wealth of experience and enthusiasm to provide women aged 18-35 with fashionable swimwear.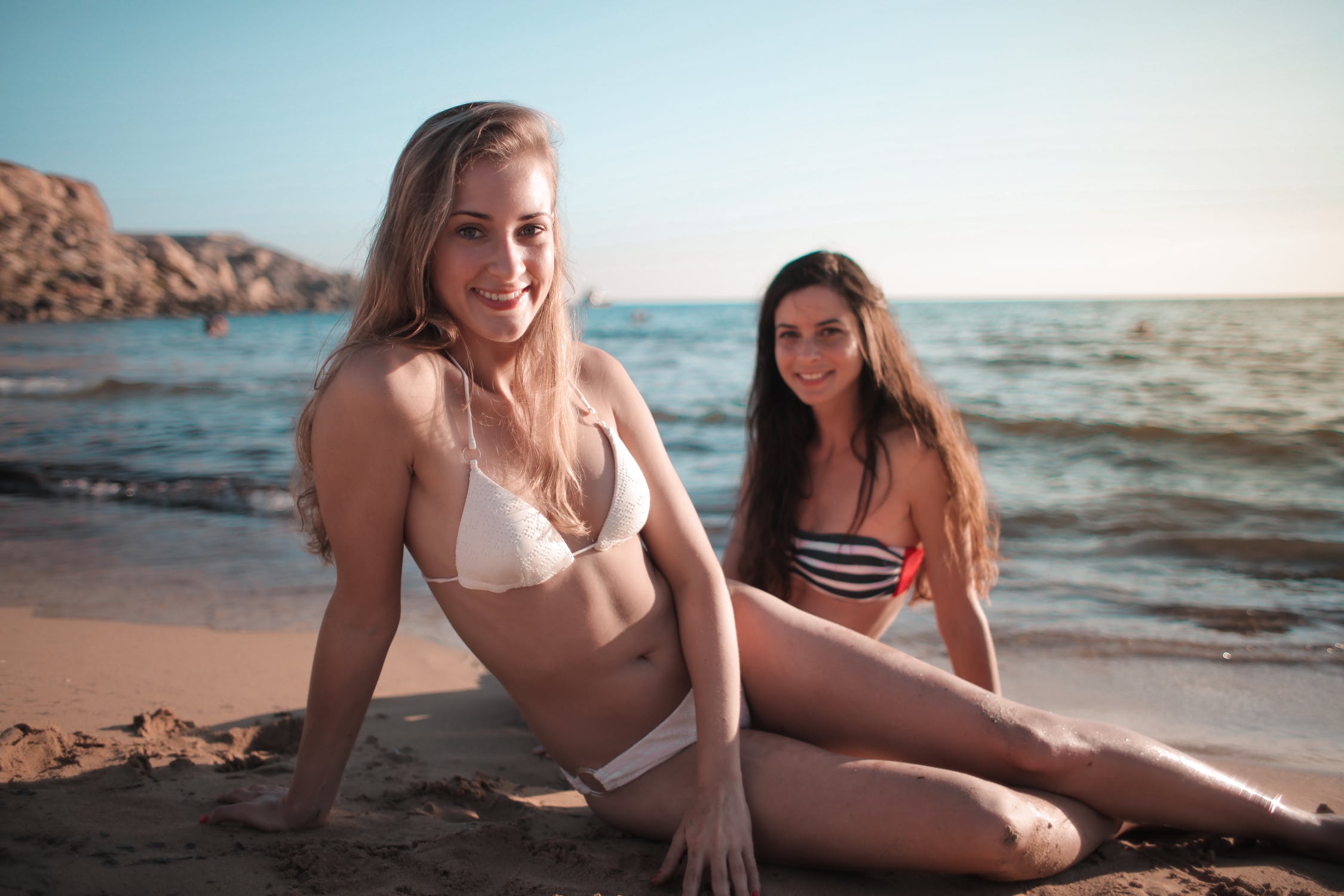 Our products are carefully designed and produced with the latest designs and fashionable styles to ensure quality and comfort. We sell all kinds of printed tights, sexy swimwear, retro underwear, fashionable outerwear, festive clothing for special occasions, intimate casual clothing and club clothing.
Provide the best prices for global retailers. Services such as direct shipping and helping our customers build business are considered priorities.

We have established good relationships with many major companies in the shipping industry, so we deliver products safely and carefully to ensure the safety of our customers.
Our passion for women's clothing and vision to become a female brand drives us to provide the best products and services to all customers.